Landscaping


Landscaping
Whether it's improving an existing garden or installing a new one, at Greenhaze, we can assist you from the design stage to the installation.
We offer a variety of landscaping services listed below:
Garden Design & Installation
Let us help you create your dream garden to enjoy with your family and friends. All designed with your lifestyle in mind.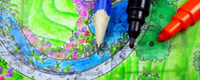 Interlock Walkways & Driveways
Click here for more information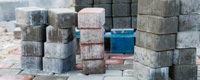 Mulch
Click here for more information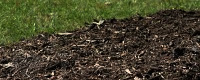 Sodding
Whether you have a new yard or an existing weed-filled one, laying sod is a fast and easy way to achieve luscious green grass instantly.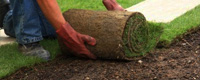 Top Dressing & Overseeding
With top dressing and over seeding, we make thin grass thicker, lumpy grass smoother, and poor soil rich again.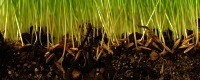 Tree Planting
A well placed tree can add value to any home. In the summer add trees to your property for shade.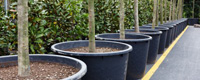 Soils
Click here for more information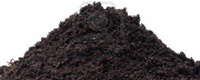 Stones
Click here for more information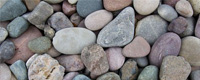 Grading
Whether it's grading a new lot or leveling an existing one, at Greenhaze, we get all the bumps out and make your property grade-ready for your new garden or sod.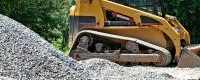 Fence and Deck Installation
If you need more privacy or a fence to keep your children and pets safe, we can build it for you. Decking available in pressure treated or composite.